Let's find your perfect home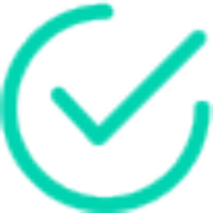 Flexible Lease
Don't commit ! Take advantage
of our flexible lease from
one month to a year

All Included
All of our apartments have been
designed to be ready to live in.
Come with your suitcases!

24/7 Assistance
Our virtual team is available at
all time to assist you
Stay in Montreal's Vibrant Neighborhoods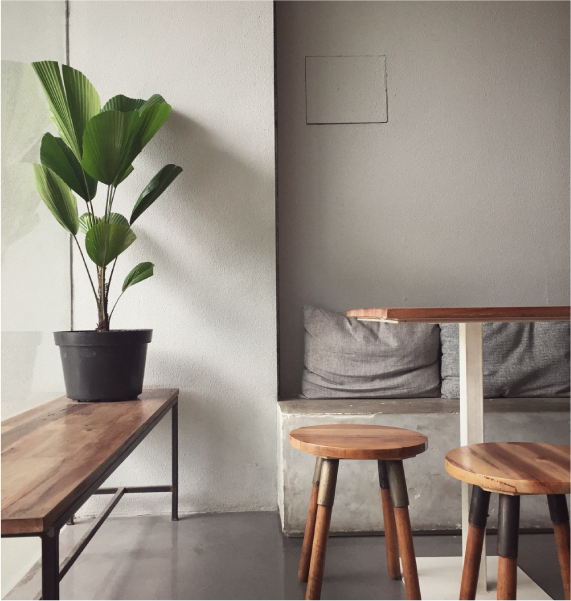 Kasbastays offers fully furnished rentals. We are committed to provide a personalized welcome and service depending on the length of your stay and your accommodation needs. Newcomer, young professional or student, enjoy the benefits of our flexible terms. Our dedicated team is available to assist you in your research.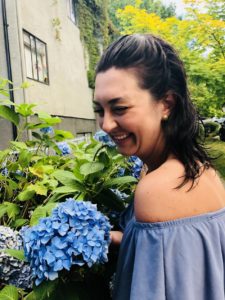 Gloria
Great space! And great location. Close to the metro and tons of great food and drinks nearby. Would 100% stay here again!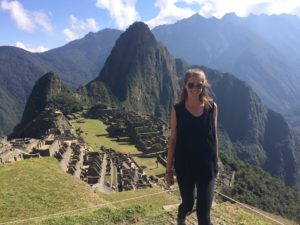 Michelle
We had a lovely stay at Kasbastays' place. The location was great-right in Old Montreal, surrounded by amazing restaurants. It was a very enjoyable stay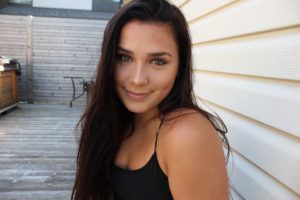 Michelle
Beautiful place. Romantic for one night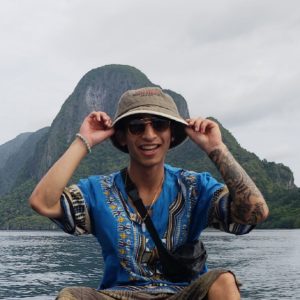 Lucy
Super convenient location, great for 2. Local shops all around, 10-15 min uber from clubs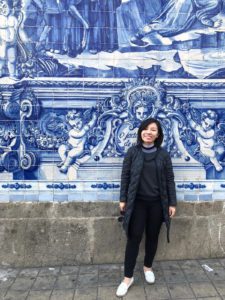 Candice
This is my second time in this building. It's the perfect location and best value!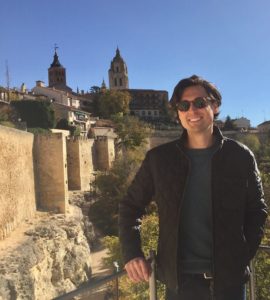 Jonathan
Excellent location in the heart of Old Town. Space was clean and provided essentials.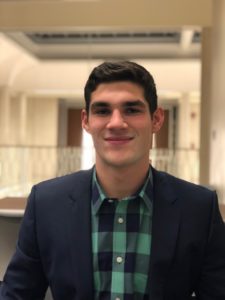 George
Amazing place! 100% recommend. Can't find a better location in the whole city!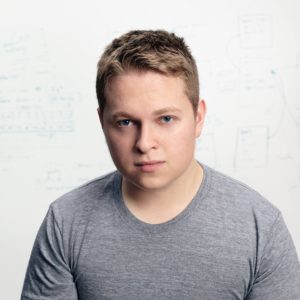 James
Wonderful and central apartment.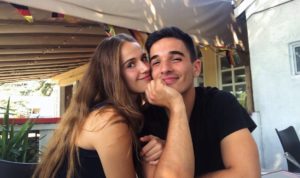 Emma
Beautiful place. Great location